There was an uproar yesterday when images and a post credited to Rochas Okorocha's first son Aham surfaced on the social media showing the Okorocha family foundation giving away COVID-19 relief materials to people in Nassarawa state ignoring the calls from Imo people for help.
Imolites had in recent times called on Okorocha who is also the Senator representing Orlu zone to make contributions to help alleviate the sufferings of the people caused by the lockdown but their calls had fallen on deaf ears as Okorocha have shunned Imo people and rather channelled his resources to other states.
Some of the reactions that followed were as follows:
Azubine Kingsley:
"Oka nma na ama, Rochas dried imo like bonga fish just to please hias awusa biological parents. God will speak at the appropriate time"
Engr Chigozirim Smart:
"So his is give ppl food y his ppl are hungry and u wont me to believe that he is normal"
Austine Nadi:
"Wen u guys voted for an hausa man in 2011 and pushed ohakim(PDP) away just because d hausa man was eating akara at douglas road, u guys didn't know?….he will soon go to sokoto and share more."
However there were other voices that supported the former governor and attacked Ihedioha's media aide AIC Akwarandu who shared the post on his timeline.
Their reactions:
Muna Hugo:
"How many people have you sent relief items from you in your village Mbaise? How many people have your principal sent relief materials to? Silly"
Anyanwu Edu:
"How is that your business Mr. Poster? Don't you think you should focus more on yourself and think of how to help people in need at this point of necessity than checking or pimping who's giving and where he or she is giving out? Grow up man."
Ohalete Mayor:
"You Are To Ihedioha What Aham Is To Rochas, How Many People Have You Given Palliatives?
Na You Senior Aham Ooo."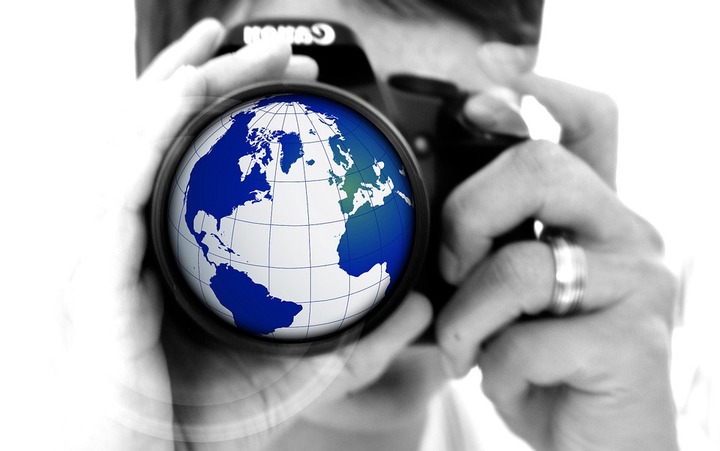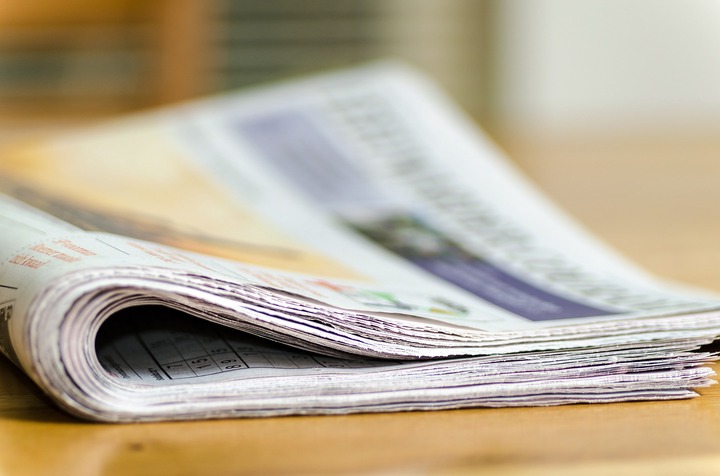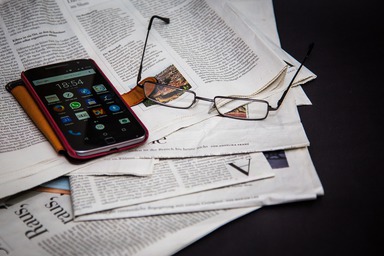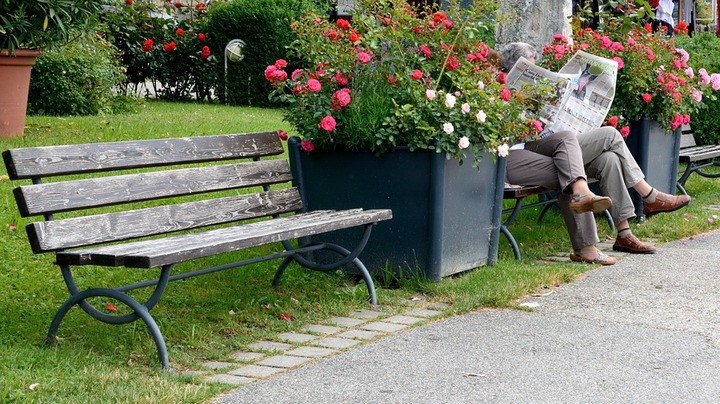 In a related development, Senator Ezenwa Onyewuchi representing Owerri zone have hearkened to the call of his people and provided some relief materials for the people he represents.