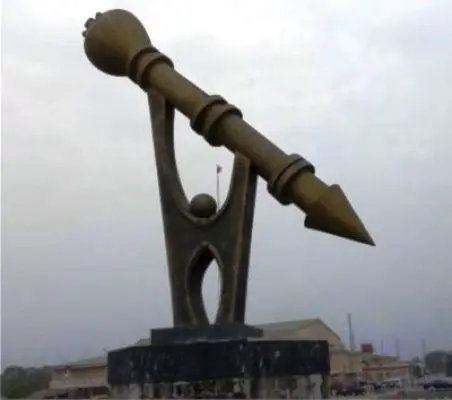 A dangerous development is brewing in the Imo State House of Assembly as the state legislature seems to have been divided into two factions based on party lineage.
Despite a good under the leadership of Rt Hon Chiji Collins who was elected under APGA but cross carpeted over to the PDP before moving to the APC after the Supreme Court ruling, the centre seems no longer able to hold as members seem to have formed two factions.
The seeming division started immediately the former governor who was of the PDP extraction, Rt. Hon Emeka Ihedioha was sacked by the Supreme Court and Senator Hope Uzodinma of the APC was ushered in as the authentic governor.
Lawmakers who had initially won elections under the APC and APGA platforms massively decamped to the PDP during the 8 months stay of Ihedioha.
The story also repeated itself immediately Hope Uzodinma was announced governor, as APC received over 20 PDP lawmakers, with Collins Chiji leading the way.
Information has it that while there is APC bloc in the State House, few of the PDP members numbering six, Frank Ugboma, Philip Ejiogu, Tochi Okereke, Okey Onyekanma, Solomon Anukam, and Anyadike Nwosu are on their own.